Are you considering purchasing an electric vehicle? One of the most significant advantages of owning an electric car is the ability to charge it at home or work.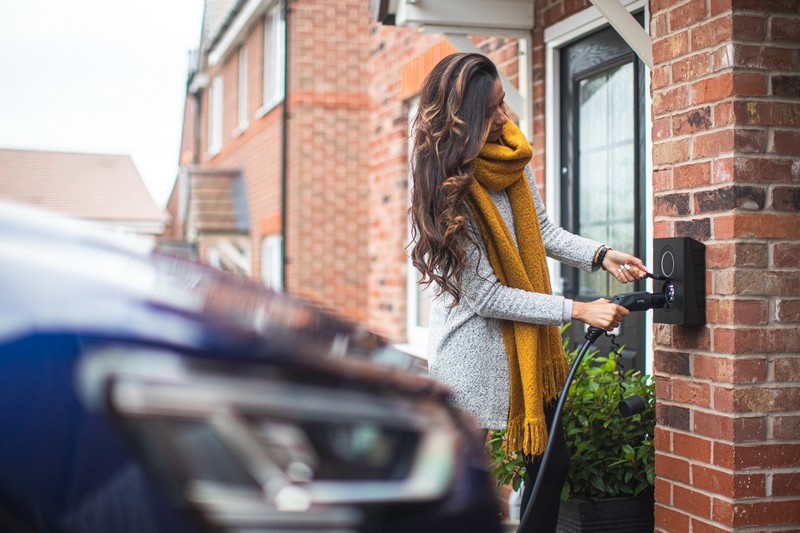 Add an electric car charging point to your home or business
Electric James is now certified to install electric vehicle charging sockets.
Electrical vehicle (EV) installation requires a qualified electrician who has taken a specific course in fitting electric car chargers.
Electric James will review your electrical system and recommend the best location for the charging socket. He will also make sure the installation meets all the safety and building code requirements.
If you need additional advice on which charging socket is best suited to your charging needs and budget, please ask. There are some useful articles below to help you.
Electric car installation services
Our electric charging installation service includes:
on-site suitability assessment of your property
installation of your EV charger
registration of your charger
Installing an electric car charging socket at your home or business is a smart investment that can save you money, increase your property value, and help to protect the environment.
> Contact James today to get started
---
EV charging point installation grant
You may be eligible for a Government grant towards upfront costs of the purchase and installation of electric vehicle charging points if you own or rent a flat and have off-street parking.
> Apply for a UK Government grant
Closing date 31st March 2024
---
Workplace Charging Scheme
Your business may be eligible for support towards the cost of buying and installing an electric car chargepoint for your staff or fleets.
Charities and small accommodation businesses may be eligible for their guests and visitors.
Closing date 31st March 2024
---
Related articles
---
For all your local electrical needs, call now on 078 2544 7057 or 020 3662 3589 or email hello@electricjames.com
NB: Electric James is a fully qualified Part P registered Electrician. He works to the UK national safety standard (BS 7671) and will give you a safety certificate to confirm that the work has been designed, inspected and tested in line with that standard.